OUR CLIENTS
The "R5 Trading" has a range of clients operating in various market segments, inserted in the industrial and / or commercial, multinational and / or national branch and that carry out import and / or export operations of machinery and equipment, raw materials. and consumables from diverse origins and destinations to various parts of the world.
"R5" also has a diverse portfolio of clients who receive our advice and advice on import and export operations.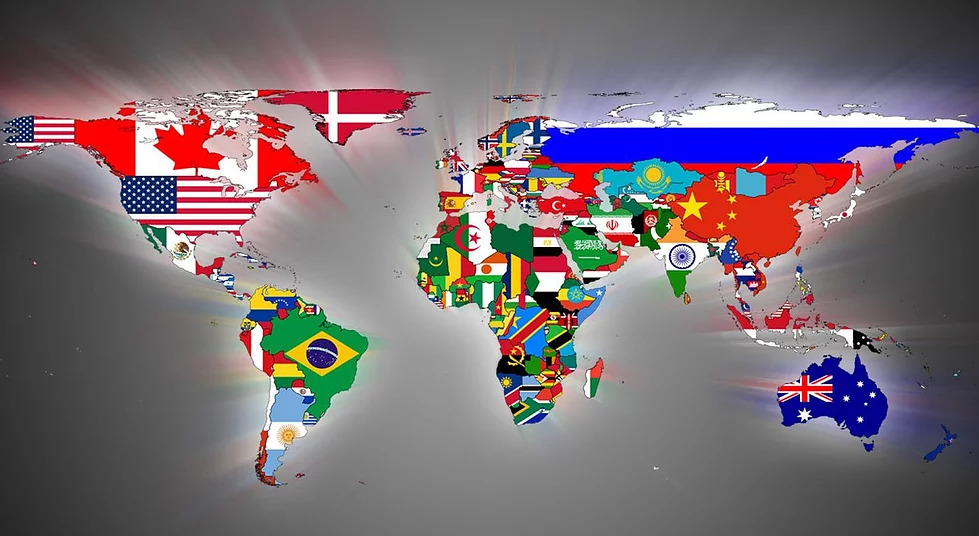 Become a customer of "R5" and enjoy our International Trade Know-How.
For more information, see the services provided by "R5" or request a visit.